About Us
Aksal Nonwoven became one of the leading suppliers of the nonwovens industry with its stable and innovative growth in a short time by starting its operations with its factory in Istanbul Hadımköy in 2002. Following its factory in 30.000 m2 Istanbul, it launched its second 16.000 m2 factory in Şanlıurfa with the investment it made in 2019. Since then, it has been a reliable supplier that offers fast solutions for its domestic customers on the one hand, and a company that exports to many countries of the world and is recognized in international markets, on the other hand.
Using the most modern machines of Needlepunch technology, Aksal Nonwoven produces semi-finished products for many sectors from furniture to carpets, from artificial leather to apparel, from construction to automotive by producing with a capacity of 30 tons/day in 4 production lines in total in Istanbul and Şanlıurfa.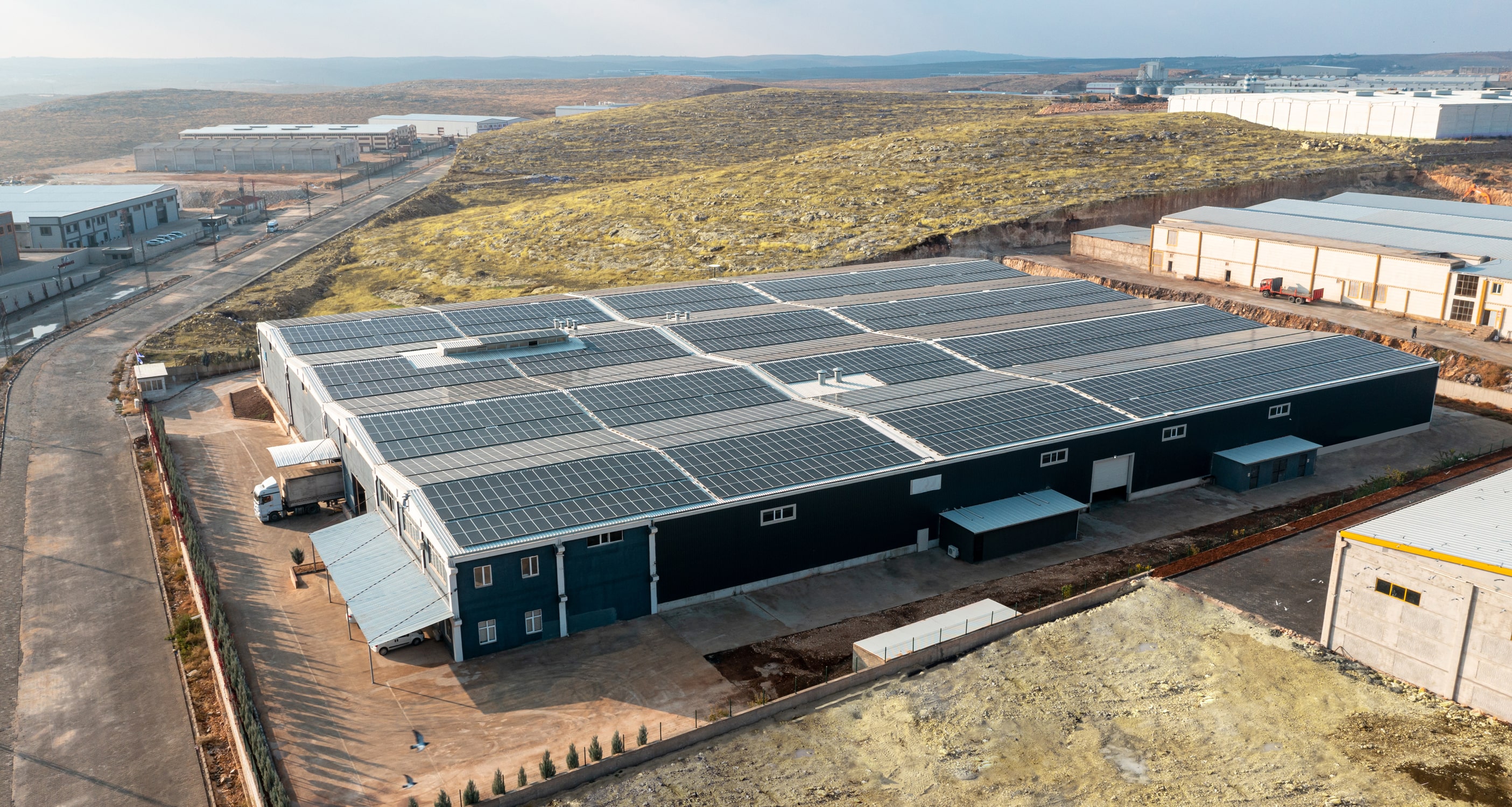 In addition to Needlepunch products, Aksal Nonwoven has Spunlace products in a wide segment, mainly according to the needs of the cosmetics and medical industries.
Aksal Nonwoven can also do dot prints that provide anti-slip on semi-finished products it produces for the carpet industry with its dot printing lines. These products, which can also be produced with special patterns and logo prints in line with customer demand, add durability and value to the product when laminated to the back of the carpet.
Aksal Chemical imports and markets auxiliary chemicals such as PVC and titanium dioxide.
Aksal Nonwoven exports to Middle East and African countries such as Egypt, Libya and Iraq from its production center in Urfa, and to European Union countries such as Italy and Greece from its production center in Istanbul. When the exports of its customers are added, 80% of its production is exported.
Photo Gallery